Assurance Wireless phones are available under government support program to all who qualify
for the assistance. Usually, depending on the state a person resides in, the criteria for getting a free government cell phone from Assurance Wireless phone include participation in one or more assistance program such as Food stamps, supplemental security income, medicaid, and others.
Every of Assurance Wireless phones is a free prepaid device with 250 air time minutes per month. A subscriber can pay for additional minutes, international calls and text messages additionally. To add more money on the phone, one needs to buy an air time card or do it online.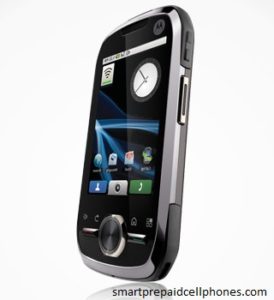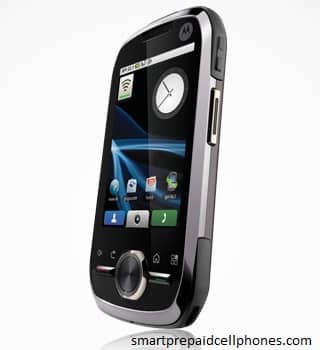 No annual contract, no activation fees, national-wide coverage, voice mail and good customer care features are all included with Assurance Wireless phones.
If you found an error, highlight it and press Shift + E or click here to inform us.