Assurance Wireless top up can be done through several tools and is used to pay for additional services for all those who have Assurance Wireless free government cell phone. Originally, there is always 250 air time voice minutes and 250 messages to send domestically (internet messaging, email, and text). Every month all subscribers receive these packages free. In case when there is no minutes left or if a person wants to get more other offers, Assurance Wireless top up is the first step to get it.
Depending on the offer, there is a different amount of services provided for extra topping up. For $5 a user gets 250 additional voice minutes and 250 additional messages. The unlimited talks and messaging will cost $30.
Basically, there are two ways to get Assurance Wireless top up. The first one is doing so through PayPal.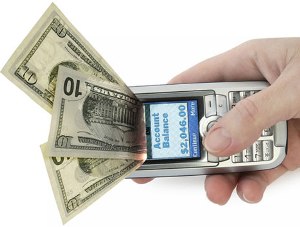 Therefore, in this case, a subscriber will need to register an account with PayPal and use debit or credit card to input money into the Assurance Wireless account. There are some bottom and upper limits to the amount of money for topping up through this way. The advantage of this tool is that it is possible to set the auto top-up to make the payments regular with no need to do it manually every time. The second method is filling the money by buying Virgin Mobile Top-up cards of different value. These are available in thousands of various retail locations.
If you found an error, highlight it and press Shift + E or click here to inform us.